Nimbus Boats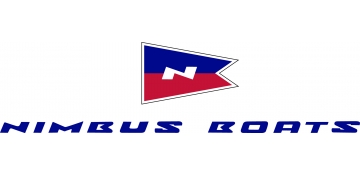 Nimbus Boats Sweden AB, designs, constructs and manufactures Premium class, leisure boats for the world market.
Based on our heritage from North Sea sea-conditions we continue to develop our boats into the 21st century. Seaworthiness, practicality and environmental friendly are our lead words. We build all our boats in Sweden, at our boat yard in Mariestad. Our
brands include Nimbus Boats and Paragon Yachts. Nimbus Boats head office, with its permanent exhibition and full service marina is located at the Royal Gothenburg Yacht Harbor in Gothenburg, Sweden, on the edge of the North Sea.